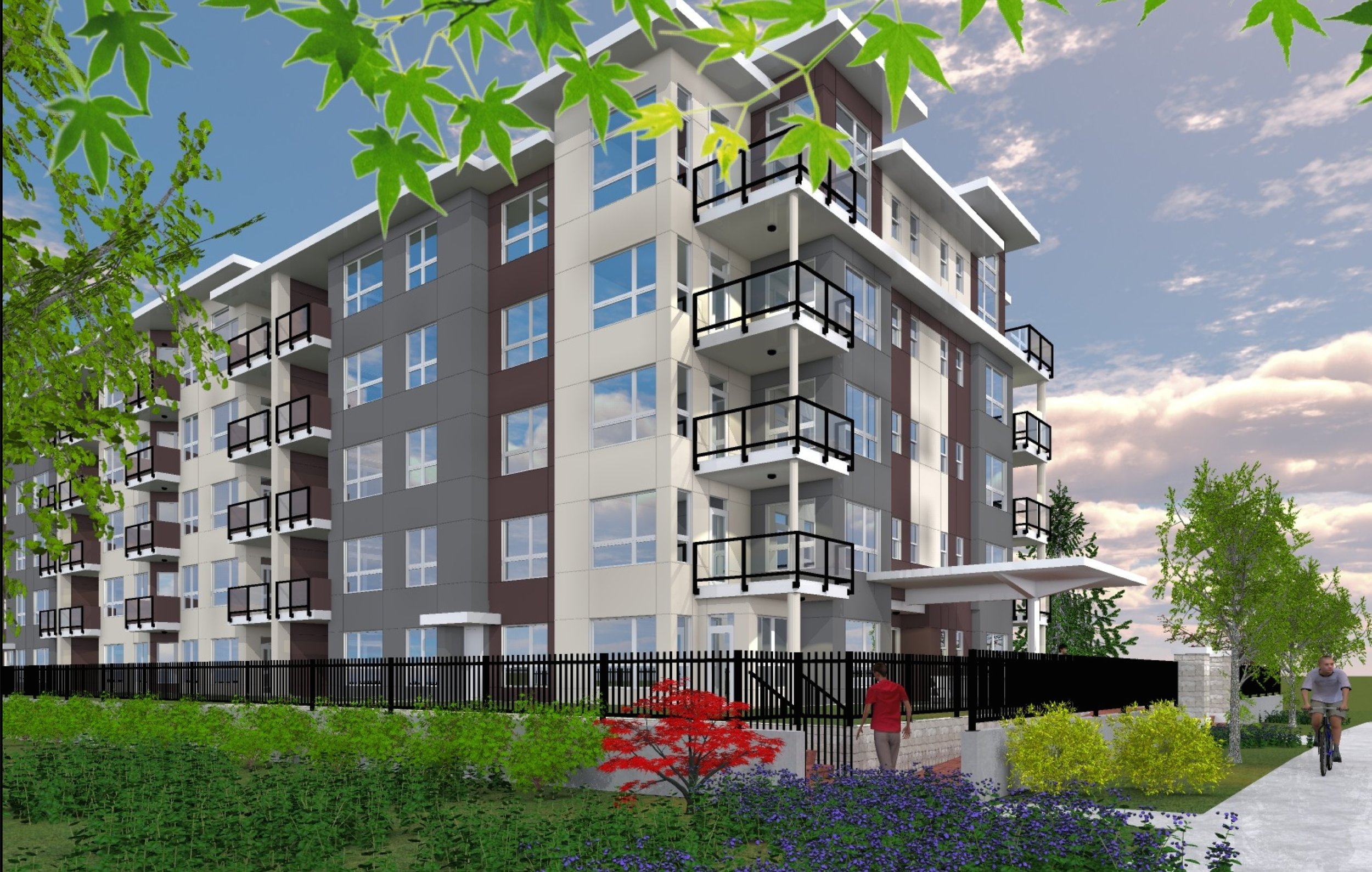 Multi-Family & Mixed Use
Over the past 23 years we have completed thousands of multi-family units throughout Canada and other parts of the world. Starting with rezoning of the properties, we work with the communities and the developers to successfully strike a balance and integrate new homes in both existing and new neighbourhoods.
Increasing density is good for the environment and provides affordable housingoptions, thereby encouraging heathy and balanced communities.